TO DISCUSS YOUR REQUIREMENTS
TO UNDERSTAND YOUR OPTIONS
NO JARGON. PLAIN ENGLISH.
Straight talking financial advice
Together Financial Solutions might surprise you. You won't find a pretentious dry-cleaned suit, pair of braces or pocket square anywhere in our office. You will find ties that we got for Christmas, clothes that we've washed ourselves and, usually, matching socks.
Put simply, we are real people, who understand real financial problems and offer genuine empathy and solutions to them.
The Together Team is here to listen to you. We want to know what's going on, what happened to lead you to us and where you want to be in the future. We're not interested in pushing a product onto you as we guide you towards the door. We'd much rather have a cup of tea, a sit down and get to know you, your family and your situation.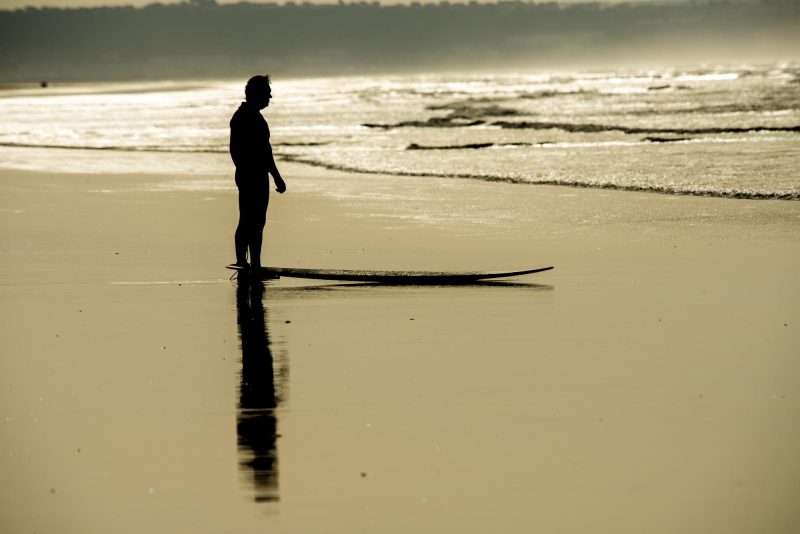 We are financial mechanics
As the hints of wisdom (grey hairs) will help testify, some of us here have been offering advice, knowledge and solutions since 1994. We at Together Financial Solutions like to do things differently.
Your home may be repossessed if you do not keep up repayments on your mortgage.
The value of pensions and investments and the income they produce can fall as well as rise, you may get back less than you invested.
Our clients become our friends
"Ally has given us excellent advice and made some suggestions which we would never have thought of. Jackie has kept us very informed. Thank you."
"Incredibly helpful, very efficient, committed to us 100%, always available or would get straight back. Thank you very much, we are truly grateful!"
"Karen has been very helpful and informative throughout the whole process. If there were any changes, Karen would contact me to assure I was informed."
"We went to see Ally over two years ago initially for advice with our mortgage. Since then, she has sorted out pensions, Life Cover. Also, she just helped us."